Crown Cinema has been serving Lancaster, SC since 1973.
We are family-owned theatre with 2 screens
We offer reasonable ticket and concession prices with families in mind!
Previews only average 4 minutes, and an ATM is available on site.
We hope to see you soon!
We look forward to seeing you in carousel cinemas movies center located in Burlington, NC. Check it on carouselalamancecrossing.com website
The reviews are in . . .
We have the best popcorn in town!
POPCORN - Small $3.50, Medium $4.50, Large $5.00, Extra-Large $6:00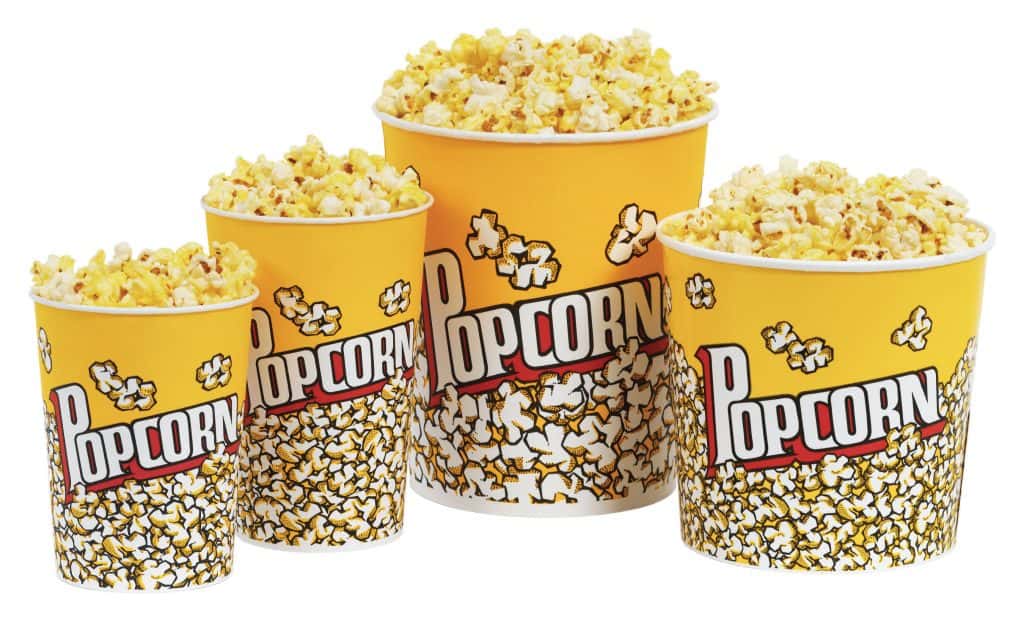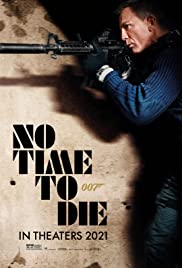 No Time to Die (PG-13)
Genres:Action, Adventure, Thriller
Running Time: 2h 43min
Re-Opening April 1st
James Bond has left active service. His peace is short-lived when Felix Leiter, an old friend from the CIA, turns up asking for help, leading Bond onto the trail of a mysterious villain armed with dangerous new technology.
Stars: Daniel Craig, Ana de Armas, Rami Malek
Director: Cary Joji Fukunaga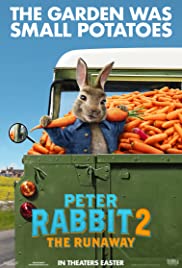 Peter Rabbit 2: The Runaway (PG)
Genres: Adventure, Comedy, Family
Running Time: 1h 33min
Re-Opening April 1st
Thomas and Bea are now married and living with Peter and his rabbit family. Bored of life in the garden, Peter goes to the big city, where he meets shady characters and ends up creating chaos for the whole family.
Stars: James Corden, Elizabeth Debicki, Lennie James
Director: Will Gluck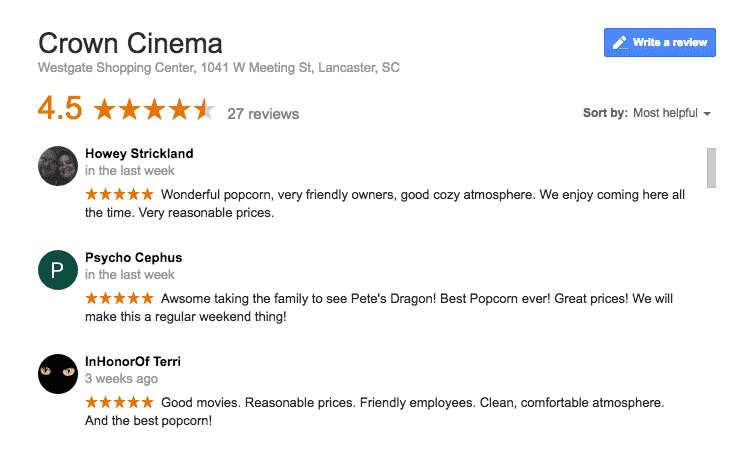 Our Address:
1041 W. Meeting St.
Lancaster, SC 29720
Call Us: 803-285-5544